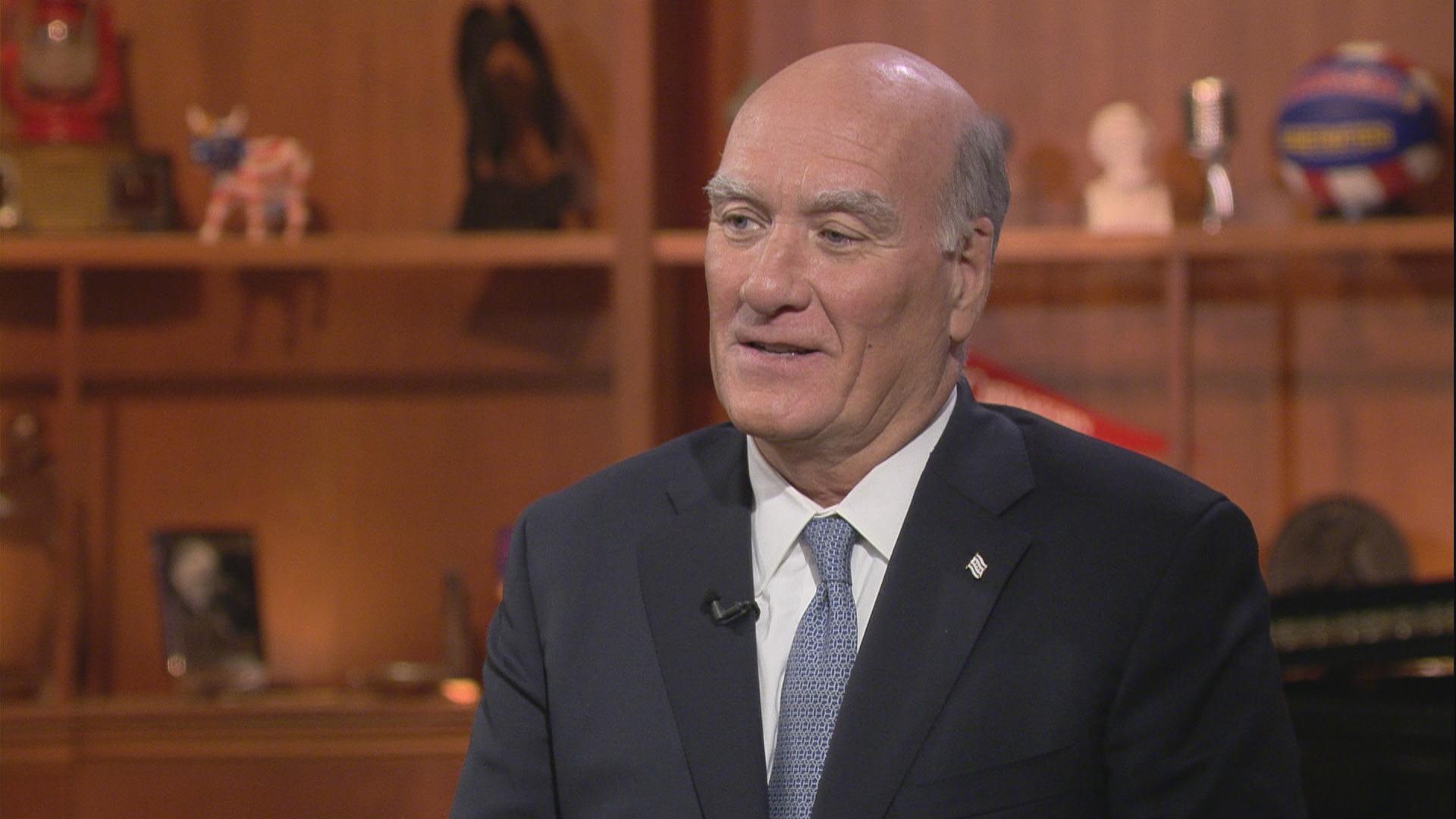 Former U.S. Commerce Secretary and White House chief of staff Bill Daley appears on "Chicago Tonight" on Sept. 17, 2018. (WTTW News)

After an unsuccessful run for mayor of Chicago, Bill Daley has landed at Wells Fargo Bank.
Daley was picked by Wells Fargo's new CEO, Charles Scharf, to oversee matters including government relations at the scandal-scarred bank.
The move represents a return to the financial world for Daley, who is the son and brother of two mayors as well as the former White House chief of staff under former President Barack Obama and commerce secretary under former President Bill Clinton.
Daley was a banker in a previous life, including a stint at JPMorgan Chase as well as Bank of New York Mellon, where he worked as an adviser to Scharf.
One of Daley's chief responsibilities will be rebuilding trust with regulators and local lawmakers who have expressed dissatisfaction with the pace of reforms at Wells Fargo.
In other Chicago-area news:
Real estate developer Sterling Bay is moving its headquarters to a new building in the bustling Fulton Market neighborhood.
Sterling Bay helped spark a transformation of that neighborhood a few years ago, and Thursday it announced plans to relocate its home base to a 19-story office building set to be finished soon at 333 N. Green St.
Sterling Bay recently sold its current building to a venture of a German real estate investment firm for nearly $168 million.
And finally, a bit of downbeat news for the Loop's…