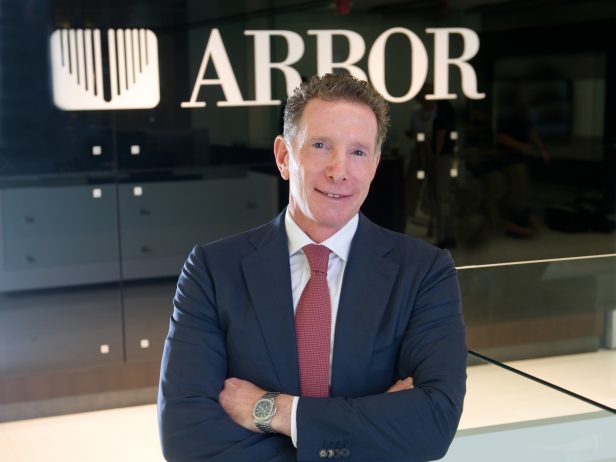 NEW YORK CITY – Arbor Realty Trust, Inc., a New York-based real estate investment trust specializing in loan origination, has launched a portfolio lending platform for the single family rental market, a sector that is poised for continued growth in the coming years as one of the fastest-growing asset classes in real estate, according to Steven Katz, chief investment officer and executive vice president of residential financing at Arbor.
The proprietary platform offers nonrecourse and recourse loans, with a permanent financing option granting 5-, 7- and 10-year terms across the single family rental sector, including build-to-rent, bridge and permanent financing for single family rental portfolios and multifamily properties of 20 units or less.
Eligible borrowers include those seeking loan amounts of $1 million or greater for properties with a minimum of five single-family units; single-family detached homes, townhomes and rowhomes; as well as duplexes, triplexes and quadruplexes built for residential use.
Single-family rentals have shown great promise as the asset class continues to consistently expand its market share in the housing sector since the great recession. Currently, the asset type accounts for more than half of the overall U.S. apartment inventory, nearly 43.4 million rental units.
"We believe the single-family rental portfolio…