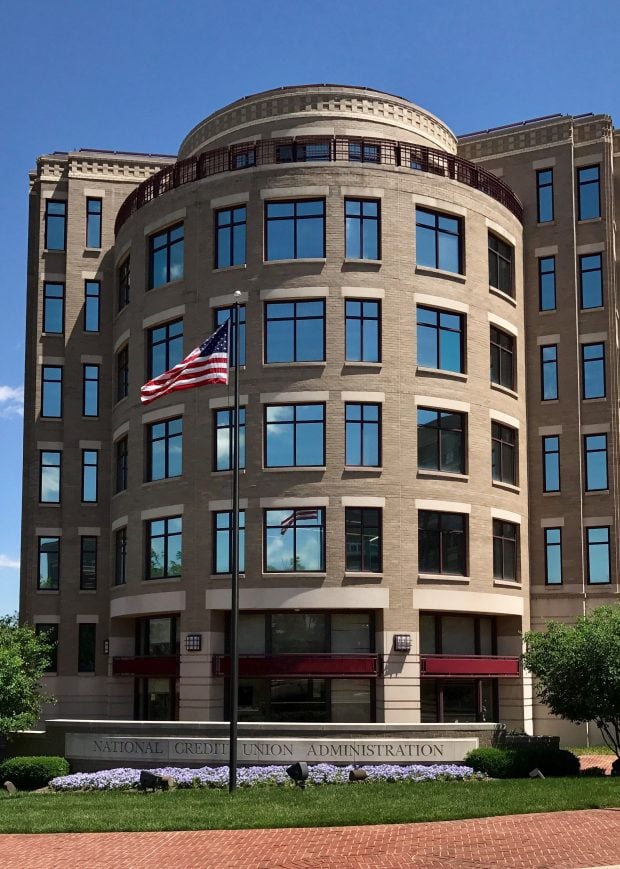 Credit unions are complaining that NCUA examinations are consistently unpredictable and inconsistent, placing a large and unnecessary regulatory burden on institutions, the two largest credit union trade groups told the agency's board Wednesday.
"Inconsistency in the interpretation and application of rules and regulations are especially challenging for credit unions that have new examiners," CUNA Chief Economist Mike Schenk told the board during its annual budget hearing. "These inconsistencies can throw strategic plans off track resulting in significant service disruption and misallocation of resources."
The problem has been exacerbated by the consolidation of NCUA offices, resulting in some credit unions having new examiners, he added.
Curt Long, NAFCU's chief economist and vice president of research said the group's members also are complaining about problems with examinations.
"In recent years, while the pace of rulemaking has slowed, the burden on the examination side has increased," he told the board. "Although reducing regulation has improved flexibility, NAFCU's member credit unions have found that consistency and certainty have also decreased."
He urged the agency to adopt a plan in which credit unions with $3 billion in assets or lower would be eligible for an 18-month exam cycle. That threshold is now $1 billion.
The two made…